welcome to black elementary library
Hillary Volkmann Information Literacy Specialist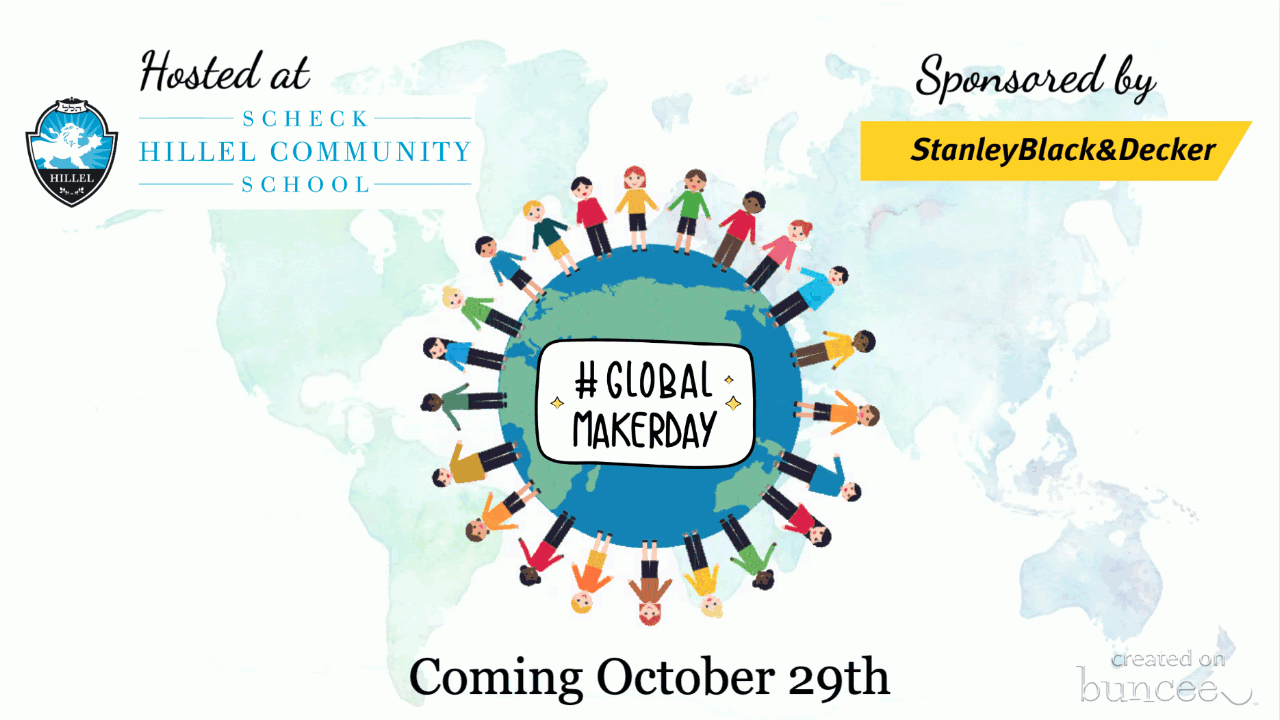 TEXAS BLUEBONNET READING PROGRAM: 3rd, 4th and 5th grader classes must read 5 Bluebonnet books to earn a place of honor on our OUTER SPACE themed bulletin board!
Good Luck!
NAME THAT BOOK CLUB:Students meet before school to learn and discuss the content of selected books to represent our campus at a wonderful district wide competition!
CODING CLUB:Students meet 2 times per week before school to learn coding and teambuilding- we are adding a ROBOTICS component this year!
Join us here at Black Elementary in our Innovative STEAM Lab! All grades are able to participate in this hands-on learning hub. This year we are implementing a 10,000 district grant which helped us expand our learning tools
STEM STARS MAKERSPACE CLUB:Students meet in the library to innovate and create using an assortment of materials obtained with grant funds.